1. Copyright infringement cases - Austria

Photo by: Nok Lek / Shutterstock
09.06.2015
21.05.2015
Court Landgericht Berlin, Germany: International jurisdiction (Innsbruck, Austria)
13.01.2014
Injunction – International jurisdiction (Graz, Austria), fine up to 250,000€
07.04.2015
Landgericht Berlin, Germany: Value in dispute: 6,000€, Fine up to 250,000€
2. Copyright infringement cases - Bulgaria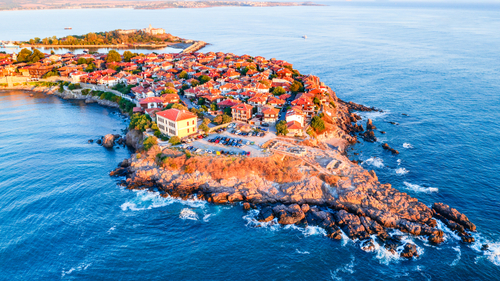 Photo by: ecstk22 / Shutterstock
04.01.2018
Appeal Court Sofia, Bulgaria – Damage won: 2556 euros
06.03.2019
Appeal Court Sofia, Bulgaria – Damage won: 2715 euros
30.03.2018
Court Sofia – Damage won: 2670 euros
18.07.2018
Court Sofia – Damage won: 2952 euros
3. Copyright infringement cases - Cyprus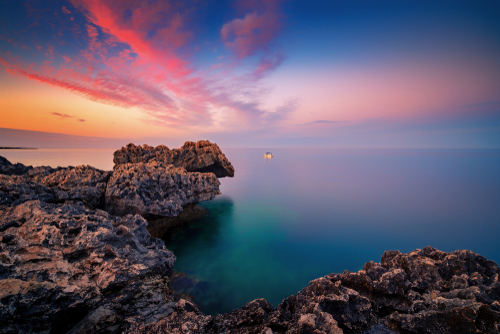 Photo by: Evgeni Fabisuk / Shutterstock
11.11.2015
4. Copyright infringement cases - France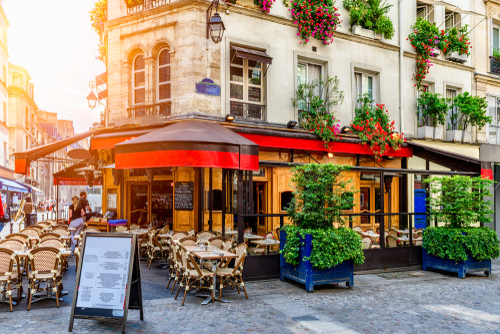 Photo by: Catarina Belova / Shutterstock
20.05.2020
5. Copyright infringement cases - Germany
Photo by: VOJTa Herout / Shutterstock
14.01.2020
29.05.2018
05.07.2018
27.03.2018
30.10.2014
09.06.2015
18.02.2016
29.07.2014
06.09.2016
19.09.2017
20.05.2020
05.07.2018
06.04.2018
16.04.2015
21.05.2015
21.04.2015
12.02.2016
12.11.2015
Court Landgericht Berlin, Germany: Order – International jurisdiction (Split, Croatia)
04.02.2015
14.01.2020
15.01.2014
11.11.2015
18.04.2018
04.10.2018
02.03.2018
13.01.2014
14.03.2016
05.02.2015
06.11.2014
14.04.2015
20.10.2015
07.04.2015
01.07.2019
20.01.2020
20.05.2020
04.12.2014
31.10.2014
04.12.2014
24.11.2015
04.12.2014
17.03.2015
28.10.2019
17.07.2014
6. Copyright infringement cases - Greece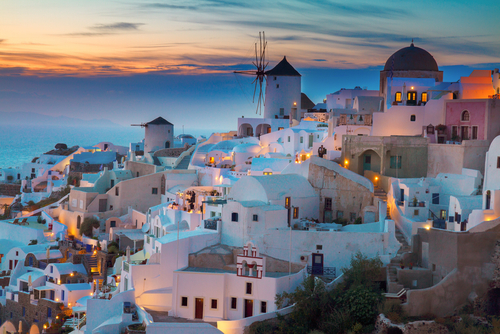 Photo by: Neirfy / Shutterstock
08.11.2018
29.05.2018
7. Copyright infringement cases - Ireland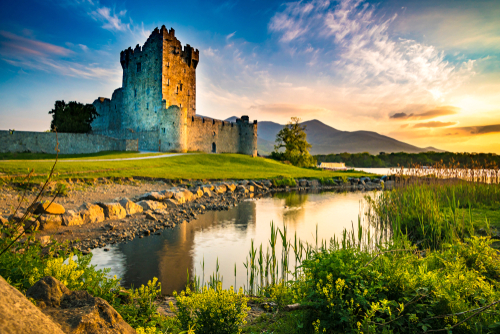 Photo by: Adam Machowiak / Shutterstock
06.11.2014
8. Copyright infringement cases - Italy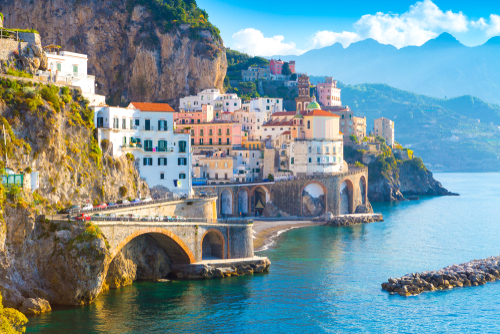 Photo by: Shutterstock / proslgn
06.09.2016
21.04.2015
26.05.2016
04.10.2018
02.03.2018
04.12.2014
9. Copyright infringement cases - Malta
Photo by: Karina Movsesyan / Shutterstock
14.04.2015
10. Copyright infringement cases - Netherlands
Photo by: Simone Gramegna / Shutterstock
20.05.2020
07.02.2018
31.08.2016
11.01.2017
27.10.2016
23.01.2015
09.12.2014
11. Copyright infringement cases - Poland
Photo by: Patryk Kosmider / Shutterstock
16.04.2015
11.09.2019
04.09.2015
09.12.2019
31.03.2015
04.12.2014
12. Copyright infringement cases - Portugal
Photo by: Rafael Bischof / Shutterstock
04.12.2014
17.07.2014
13. Copyright infringement cases - Romania
Photo by: Emily Marie Wilson / Shutterstock
30.10.2017
14. Copyright infringement cases - Spain
Photo by: SCStock / Shutterstock
20.10.2015
15. Copyright infringement cases - United Arab Emirates (UAE)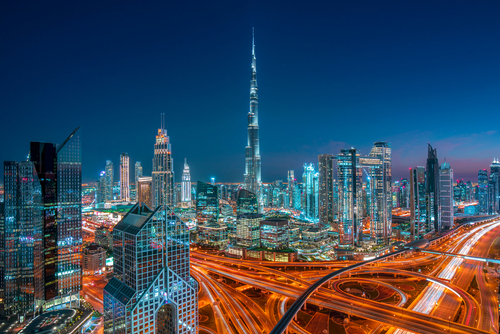 Photo by: Rasto SK / Shutterstock
05.02.2015
16. Copyright infringement cases - United Kingdom (UK)
Photo by: Sven Hansche / Shutterstock
29.07.2014
14.01.2020
31.10.2014
28.10.2019
17. Copyright infringement cases - United States of America (USA)
Photo by: Sean Pavone / Shutterstock
24.03.2020
A major stock agency offered numerous video clips of our client for the sale.

The client had never uploaded those photographs to this stock agency. Moreover, his prices for photos are much higher than what this agency offered, so this event caused major damage to him.

those video clips even were sold, which caused illegal licenses.

Our client contacted the agency asking to take those clips down.

Agency did not comply completely – PhotoClaim could detect that 37 videos were still online. Therefore evidence was secured.

PhotoClaim's lawyer also contacted the agency to take those clips down.

Despite that, the agency did not take down mentioned videos from its website, nor signed a Declaration to Cease and Desist.

Robert Fechner filed an injunction in Berlin court.

The court confirmed that the agency is liable to take all those clips down with due diligence and announced a possible penalty of 250.000€ if the order would be not respected.
02.07.2019
20.01.2020
Main photo/graphics by: Naumova Marina / Shutterstock